U_CODE (Urban Collective Design Environment)
The U_CODE project designed and developed a new kind of participatory platform that enables urban designers, architects, and developers to co-design and communicate their projects with the larger public – seizing the opportunity offered by emerging technologies to produce new forms of content and user engagement.

---
News: Pilot test in Sangerhausen, Germany (May/June 2019)
The Live Test entailed a U_CODE campaign with real life project Sangerhausen, under real world conditions, with target end-users, in a semi-controlled environment. The entire process was closely monitored in order to save learnings for future development. The online co-creative design session was accompanied by easy-to-understand instructions for the use of the online app. The tutors guided the pupils through process and acted as observers for the handling of the tool, and were later interviewed by us.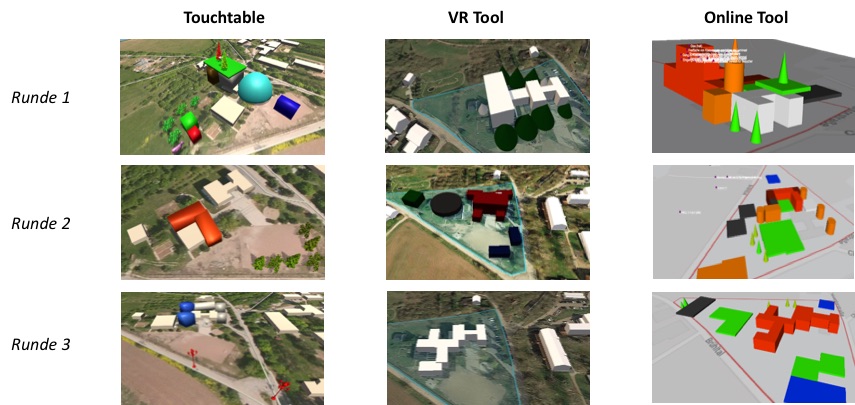 The results of the Sangerhausen case are:
Collection of end-user feedback on the process.
Complete and comprehensive documentation of the participants observation.
Complete and comprehensive documentation of the step by step process.
Proof of Process (U_CODE campaign and process) and Proof of Method (U_CODE tools)
Learnings about necessary improvement and adjustments on the tools.
Impressions from our work at Sangerhausen: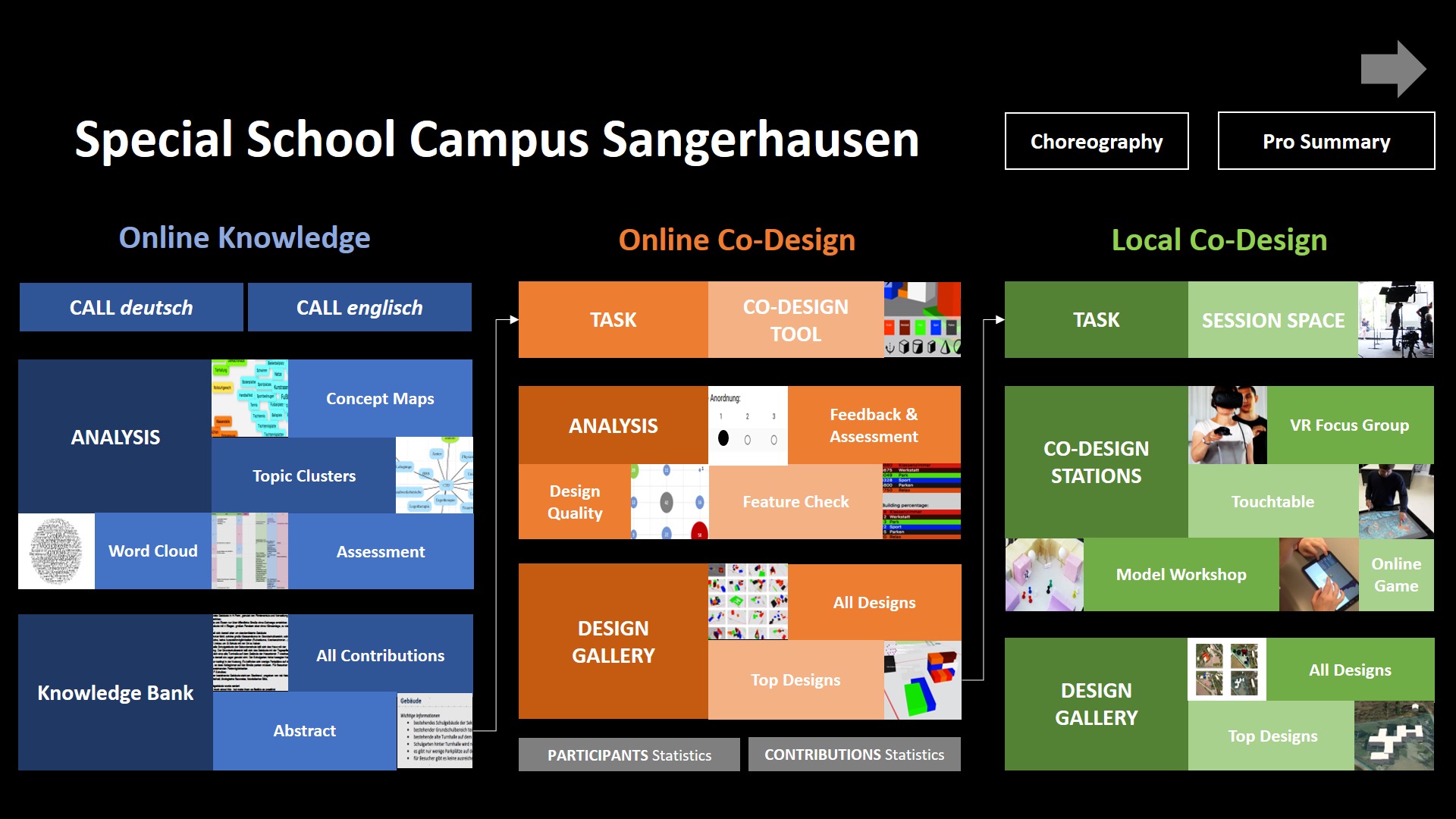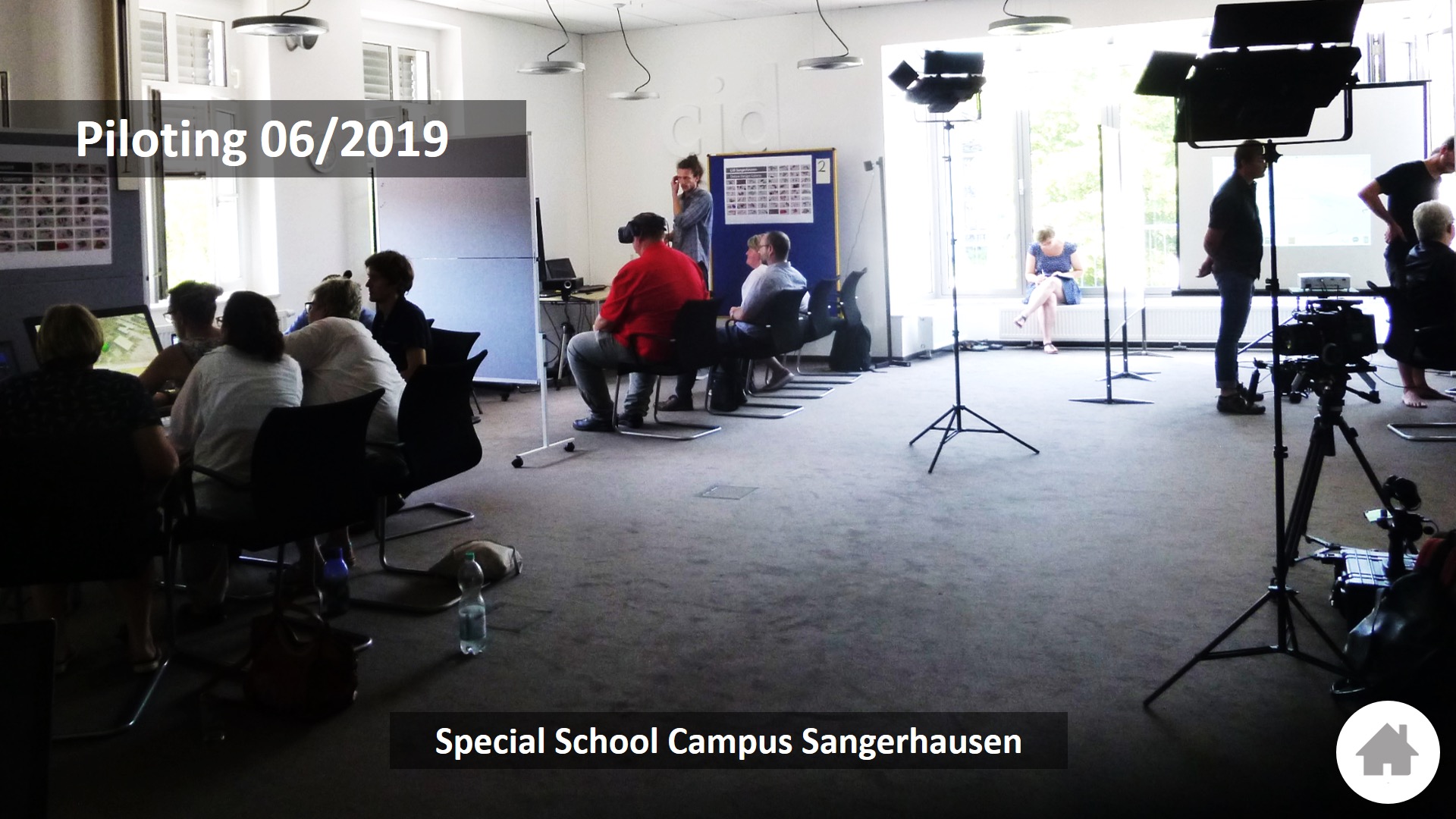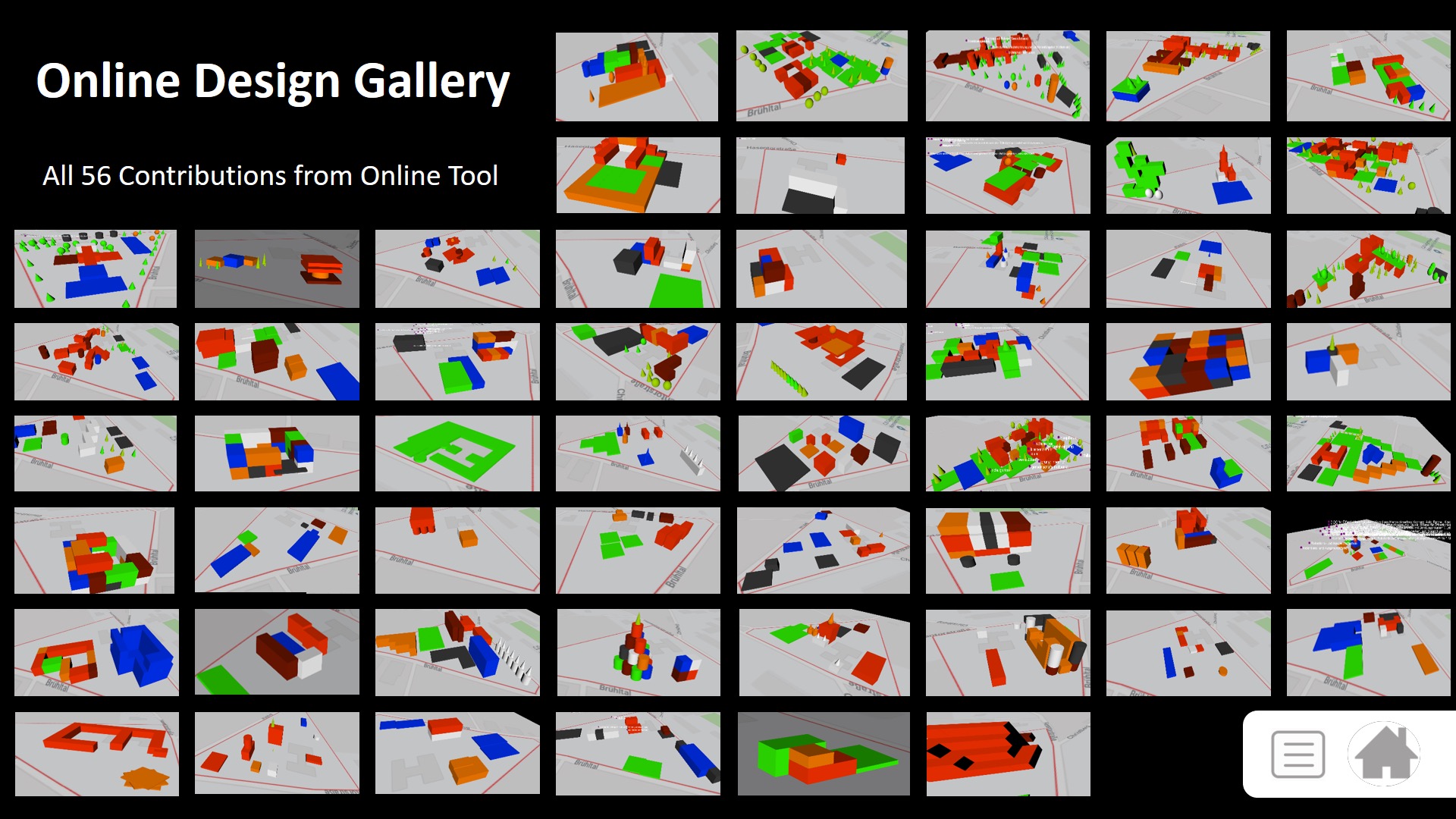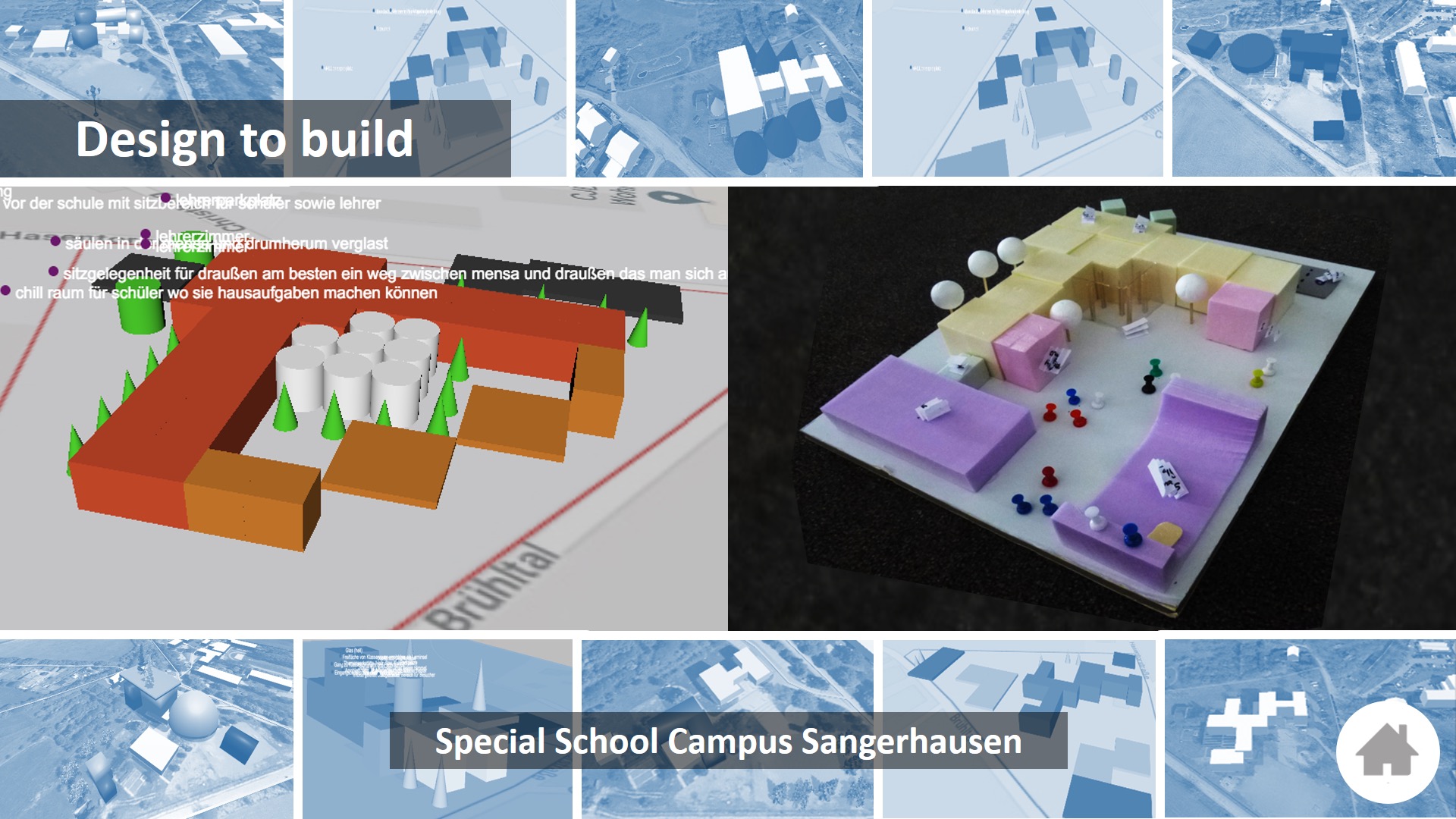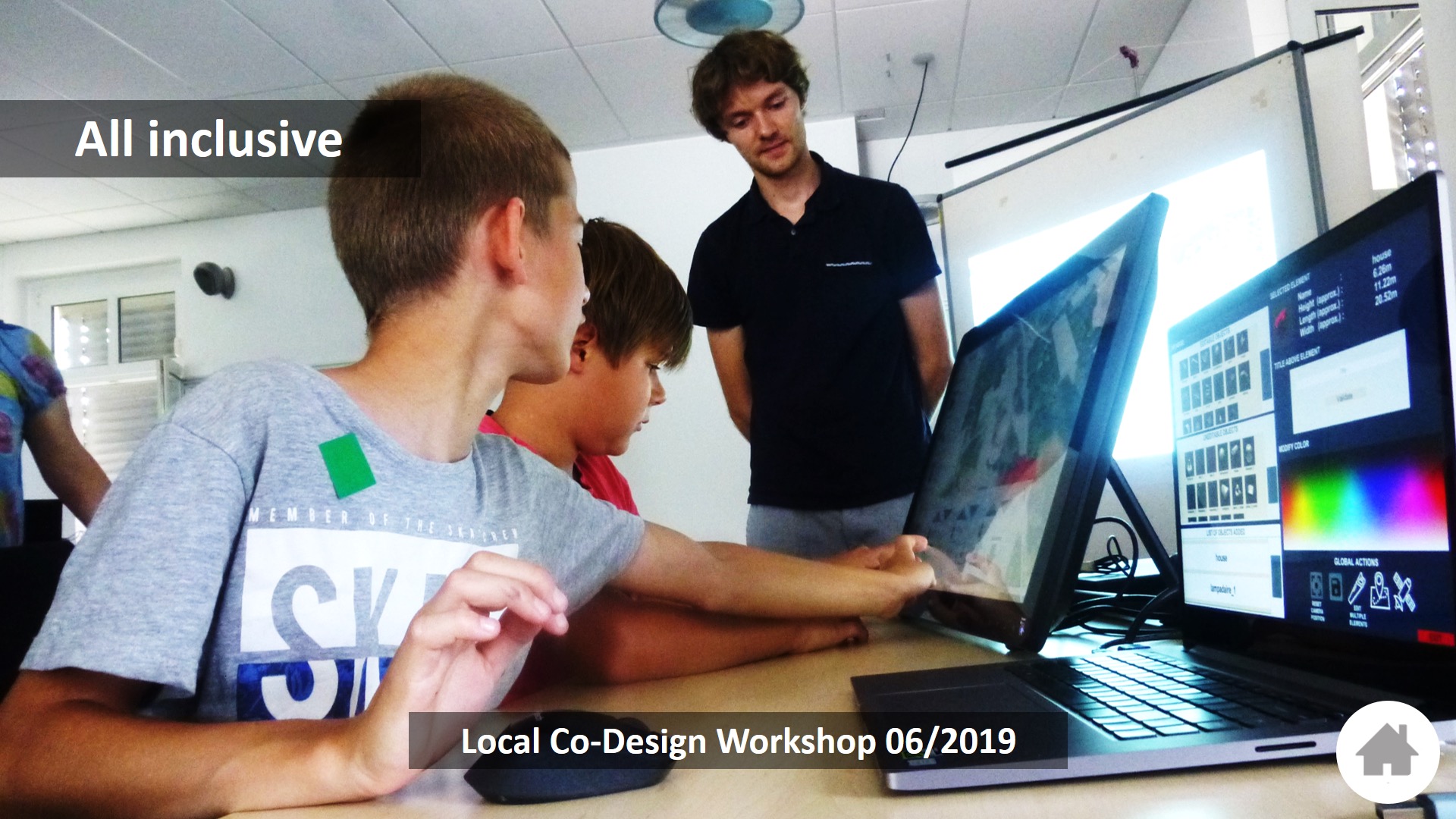 ---
This project has received funding from the European Union's Horizon 2020 research and innovation programme (grant agreement no.: 688873, project duration: 02/2016 – 07/2019)